Our Causes
We created Lip Niche to be more than just another lip gloss. There is a message behind each one of them. All of our lip colors represent a cause that we are touched and inspired by. Our vision is to lead by example and give back to the world. When you buy Lip Niche, you are buying with a purpose! Not only will your lips look and feel great, You will be making a difference. Your lips will thank you!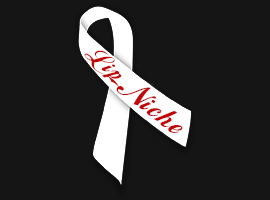 WHATEVER WE WANT! Causes are very important to us, and since we don't have ribbons for all of them, we decided to create a ribbon that would be dedicated to issues that we feel moved and inspired by.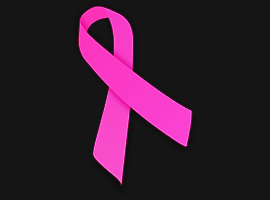 CLEFT LIP: Which can also occur together as cleft lip and palate, are variations of a type of clefting congenital deformity caused by abnormal facial development during gestation. A cleft is a fissure or opening—a gap. It is the non-fusion of the body's natural structures that form before birth. Cleft lip or palate is one of the most common birth defects, affecting one in 500 children in the US. Unless treated cleft palate can interfere with feeding, speech development and hearing.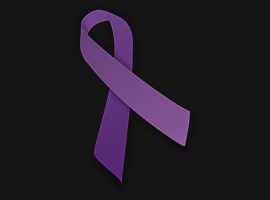 DOMESTIC VIOLENCE, BULLYING, ANIMAL ABUSE, SUICIDE PREVENTION: The color purple represents the courage, survival, honor and dedication to ending domestic violence. There is an overwhelming amount of animal abuse reported every day. Bullying is defined as use of force, threat, or coercion to abuse, intimidate, or aggressively dominate others.